The AgroEcology Caravan (CA) is a participatory project from the MITE2 research group at cE3c, FCUL (Center for Ecology, Evolution and Environmental Changes, Sciences Faculty of the University of Lisbon), aiming at strengthening the relations between farmers, consumers, and researchers committed to agroecological practices.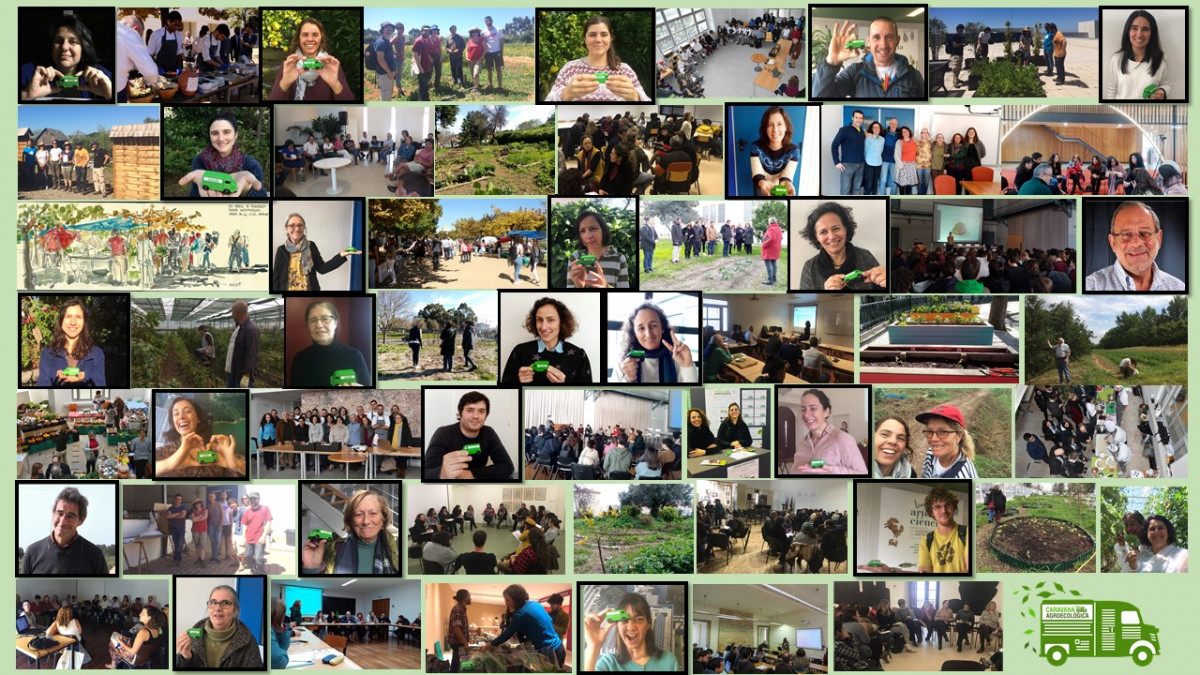 The project includes five initiatives:
Farmers Opens Days: These events take place in different locations, which are emblematic of the production, distribution, transformation, research or promotion of awareness of sustainable products. They aim to strengthen the relations between sustainable farmers and consumers. Farmers show and sell their products, a Chef prepares food with these products and an open conversation on agroecological topics is held.

Agroecological Vegetable Gardens: The CA team collaborates with schools and institutions with vegetable gardens helping them to use agroecological principles and practices; meetings among schools and/or the institutions and thematic workshops are organized.
Agroecological Routes: Thematic routes to raise awareness of agroecological experiences occurring in Portugal. These routes are being mapped through participatory meetings. Itineraries will then be designed such that these experiences will be visited by other farmers, policy makers, the media, and consumers.
CA Radio Program: A weekly online live program in which agroecology topics and experiences are presented and discussed with guest farmers, researchers, and policy makers.
Policy analysis: policies are analyzed and comments are delivered.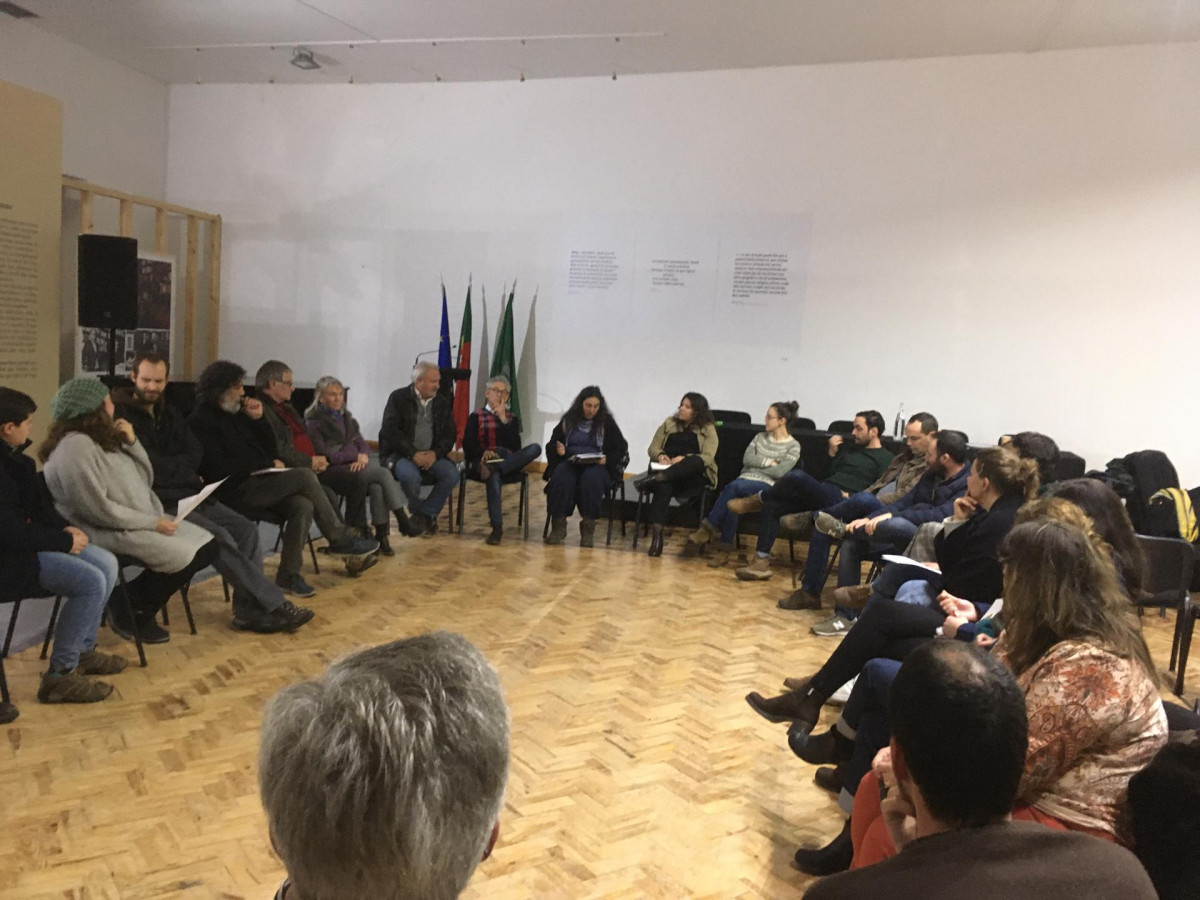 CA is a partner of Erasmus+ The Mediterranean Caravan: Learning and Sharing Agroecology with Turkey, Serbia, Italy and Croatia. The project aims to co-construct a Best Practice Guide for collecting agroecological knowledge an Online Caravan Platform and the Learning on MedAgroecology educational program.
Links Caravan:
http://caravanaagroecologica.weebly.com/
https://www.facebook.com/caravanaagroecologicapt
https://www.instagram.com/caravana_agroecologica/
https://twitter.com/CAgroecologica
https://anchor.fm/caravana-agroecolgica
Coordinator: Sara Magalhães
Membres of the project: Inês Costa Pereira, Carlota Ribeiro Sanches, João Alpedrinha, Leonor R. Rodrigues, David Avelar, Florian Ulm, Renata Santos, Inês Santos, Filipa Vala e Susana Barros Mendes.
For further information, contact sustentabilidade@ciencias.ulisboa.pt.