The Faculty of Sciences is part of the University of Lisbon (ULisbon) campus, which comprises a set of specialised units that aim to promote sport, health, well-being and cultural activities within the academic community:
Sport, Health and Well-being

University Stadium of Lisbon
The University Stadium of Lisbon (EULisboa), as a service, promotes sports, health and well-being activities.

The several sport infrastructures provide modalities of physical exercise (fitness, group activities, combat sports, tennis, volleyball, etc.), and also carries out university championships in order to promote leisure time occupation in an active and healthy way within the academic community.

Within the scope of primary health care, there are general practice consultations along with other medical specialties with special conditions for members of ULisbon chosen.

More information at www.estadio.ulisboa.pt/en and www.facebook.com/estadio.ulisboa.
Students Association of the Faculty of Sciences
Employees Association of the Faculty of Sciences
Cultural activities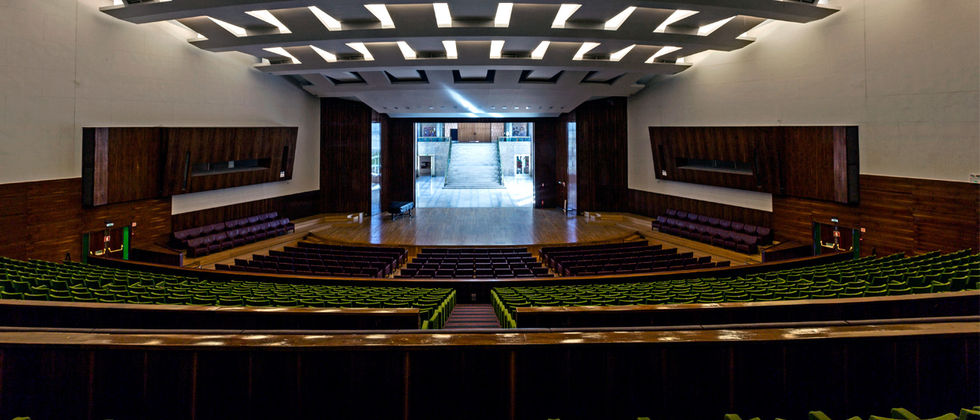 There are several activities to choose from, promoted by these venues, groups and associations: