A DOALOS analisa regularmente os aspetos ambientais, económicos e sociais do estado dos oceanos do mundo
Unsplash Silas Baisch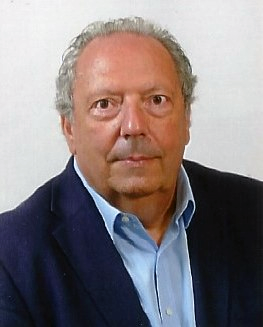 José Guerreiro, professor do Departamento de Biologia Animal da Ciências ULisboa e investigador do Centro de Ciências do Mar e do Ambiente (MARE), foi nomeado perito da World Ocean Assessment III junto da Division for Ocean Affairs and the Law of the Sea (DOALOS) – ONU.
Partilhar o conhecimento é o lema da DOALOS. Simples e significativo para este mecanismo da ONU, cujo objetivo é analisar regularmente os aspetos ambientais, económicos e sociais do estado dos oceanos do mundo, tanto atuais como previsíveis e contribuir para o reforço da avaliação científica regular do estado do meio marinho, a fim de melhorar a base científica para a elaboração de políticas.
"É uma grande honra e satisfação ver o nosso trabalho dos últimos anos reconhecido a nível global, em particular no domínio da governança e políticas do oceano. Os trabalhos deverão iniciar-se brevemente, com a atribuição de responsabilidades a cada um dos peritos convidados", diz José Guerreiro.
Os peritos mundiais das diferentes áreas de especialidade irão realizar a terceira avaliação (2021-2025). José Guerreiro irá apoiar na componente científica da governança e sustentabilidade do oceano, algo que tem vindo a desenvolver e aprofundar também através do recém-criado Ocean Governance and Sustainability Lab.
Esta é a primeira vez que um membro da Faculdade e do MARE está envolvido, desde a criação da DOALOS em 2002 na cimeira do Rio+10 em Joanesburgo, apesar de já terem participado alguns portugueses, nomeadamente Maria João Bebiano, professora da Universidade do Algarve.
MARE com Gabinete de Jornalismo Ciências ULisboa
info.ciencias@ciencias.ulisboa.pt