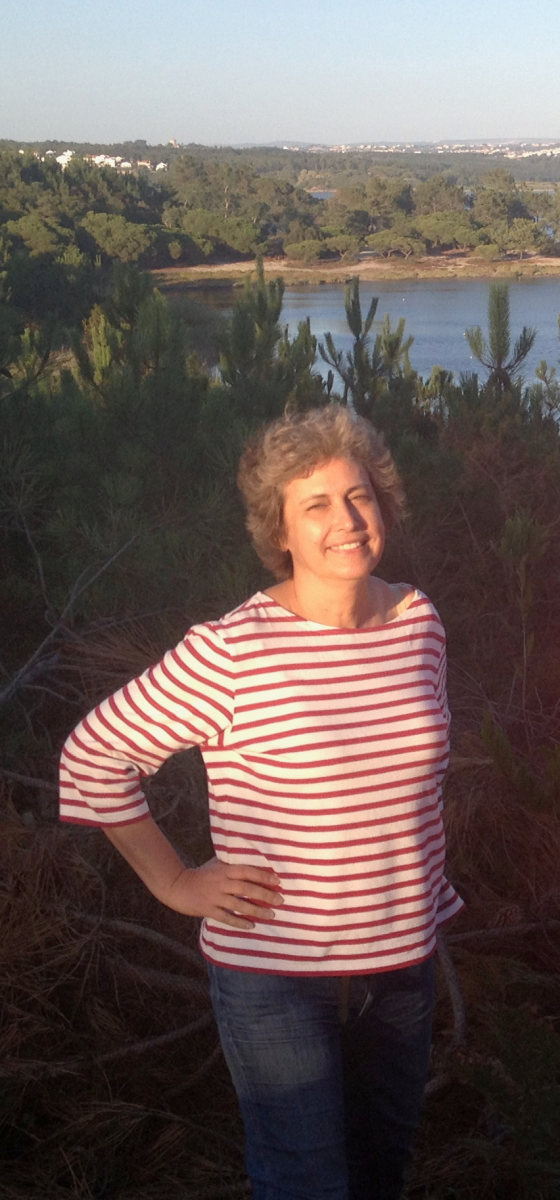 Faleceu no passado dia 28 de junho de 2021 Maria da Conceição Vieira de Carvalho, professora do Departamento de Matemática da Ciências ULisboa desde 1990, investigadora do Centro de Matemática, Aplicações Fundamentais e Investigação Operacional, desde 2005, e investigadora visitante permanente na Rutgers University, desde 2007, onde se encontrava em teletrabalho na sua residência em Princeton, USA, desde o início da pandemia.
Licenciada em 1978 em Matemática, na especialidade de Mecânica e Física-Matemática quando a licenciatura correspondia ao atual mestrado, e doutorada em Matemática em 1990, também pela Ciências ULisboa, Maria Carvalho, como assinava frequentemente nos 34 trabalhos de investigação que publicou em vida, destacou-se como especialista de Análise Matemática aplicada à mecânica estatística, à teoria das probabilidades e processos estocásticos e às equações com derivadas parciais, em particular à equação de Boltzmann.
Publicou artigos em jornais de grande impacte nas ciências matemáticas, como a Acta Mathematica, o Archives for Rational Mechanics and Analysis, o Journal of Statistical Physics ou os Communication on Pure and Applied Mathematics, tendo em 2010 publicado um trabalho com o medalhista Fields Cédric Villani, nos Kinetic and Related Models, sendo uma das docentes e investigadoras do DM Ciências ULisboa com maior internacionalização e participação em projetos nacionais e europeus de investigação matemática ao mais alto nível. Maria Carvalho estava convidada a participar na conferência sobre New Trends in Nonlinear Diffusion: Bridge between PDEs, Analysis and Geometry, organizada pelo Banff International Research Center prevista para 5-10 setembro de 2021.
Além da sua atividade científica e de outras atividades universitárias na Ciências ULisboa, Maria Carvalho, ao longo de quatro décadas, foi uma dedicada docente e regente de várias disciplinas em praticamente todas as licenciaturas da Faculdade, tendo publicado em 2006, em colaboração com Eric Carlen, o livro Linear Algebra from the Begining. For Scientists and Engineers, pela editora norte-americana W. H. Freeman, o qual foi traduzido para português e publicado no Brasil em 2009. Foi ainda, coorganizadora de 15 encontros científicos internacionais, nomeadamente da série Particle Systems and PDE's, cuja IX edição está prevista para novembro de 2021, e ainda duma Summer School on Mass Transportation Methods in Kinetic Theory and Hydrodynamics, em Ponta Delgada, em setembro de 2000, da qual resultou a coedição, com J. F. Rodrigues, do livro homónimo publicado com o n.º 353 na coleção Contemporary Mathematics da American Mathematical Society.
Na Ciências ULisboa fica o seu legado, entre os seus colegas e amigos, fica a memória e a saudade.
José Francisco Rodrigues, professor DM Ciências ULisboa
info.ciencias@ciencias.ulisboa.pt