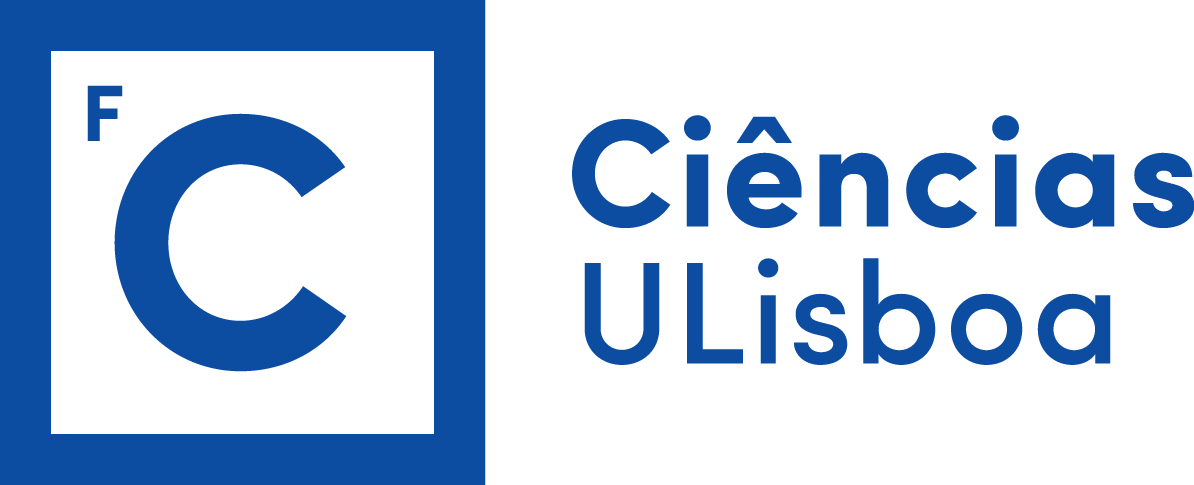 This webpage aims to inform users of the correct use and application of the "Ciências ULisboa" brand.
The following graphic image is the only permissible representation of the Faculty of Sciences of ULisbon, and is composed of a Symbol, Logo, Signature, a colour palette and specific proportions. All of these elements must be rigorously respected.
You may download the various versions of our Visual Identity and our Graphic Standards Manual (to access these links you must first log in):
Logo
E-mail signature
Stationery
Black version: Service Units
Blue version: Departments
Black version: Departments - preferential use
Powerpoint presentation
Generic template (for slide 4 – the contents slide -, you must edit the header and footnote on the Slide Master)
"Background Screen" for virtual sessions
Whenever you have institutional meetings on the Zoom platform or others, you can use the following images as a "Background Screen":
Creating and editing course and department websites
Please read the following rules (only available in Portuguese)
Educational offer advertisement on social media
Rules available here (only available in Portuguese)
Learn more
For additional information, please e-mail the Communication and Image Area (aci@ciencias.ulisboa.pt).