The Faculty of Sciences calls for collaboration in early identification of contagion networks through the STAYAWAY COVID app.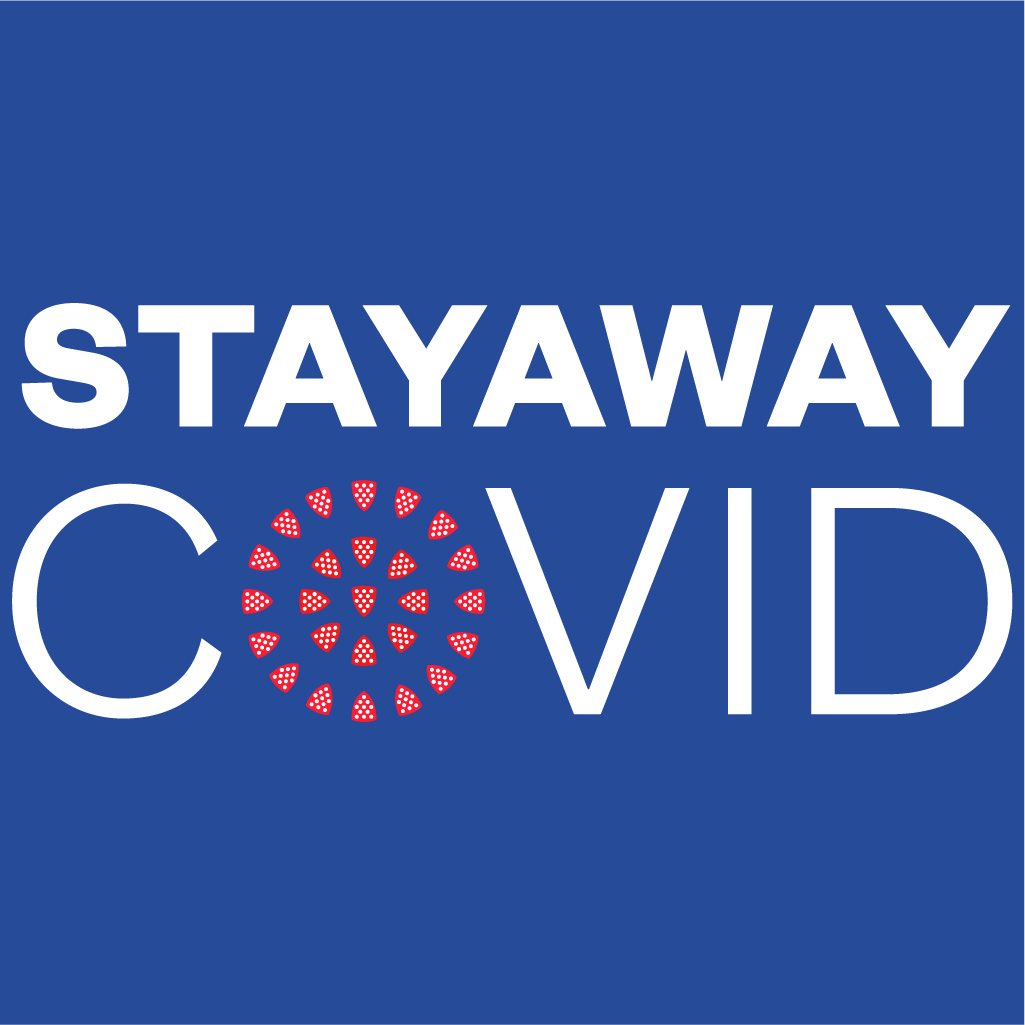 COVID-19's Portuguese digital tracking application is now available for mobile phones (iOS and Android) and is free of charge! This app is a boost for you and your colleagues in the fight against the pandemic.
STAYAWAY COVID allows you to be informed about risk exposures to the disease in a simple, safe and private way by monitoring your recent contacts. The app is for voluntary use and does not have access to your identity or personal data.
A radar that alerts you to recent risk contacts.
The application detects if you have been within two metres and for more than 15 minutes with someone who has been diagnosed with the virus and warns you. In that case, you should contact the SNS 24 Line or your family physician.
Protect yourself and others. The more mobile phones install the STAYAWAY COVID app, the more effective the interruption of the chains of contagion. Install and help install the application on your family and friends' mobile phones. We are counting on you!