Check the top buttons for News and Events related to Sustainability, available on our website.
Highlights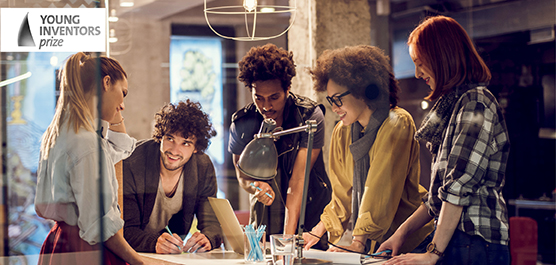 Younger generations play an essential role in shaping our common future, and acknowledging their potential is a must. To encourage the next generation of inventors, the European Patent Office has established the Young Inventors prize. From students to entrepreneurs, the global prize is open to innovators aged 30 and under, it will recognise problem-solving initiatives across all technical fields. Any idea, project or product in any field of technology may be proposed, as long as these initiatives use technology to solve a problem within the framework of the United Nations Sustainable Development Goals.
Proposals can be made until 1 October 2021. The winner will receive a cash prize of €20.000, the second and third placed finalists will receive €10.000 and €5.000, respectively.
For further information, contact the European Inventor Award team at: European-inventor@epo.org.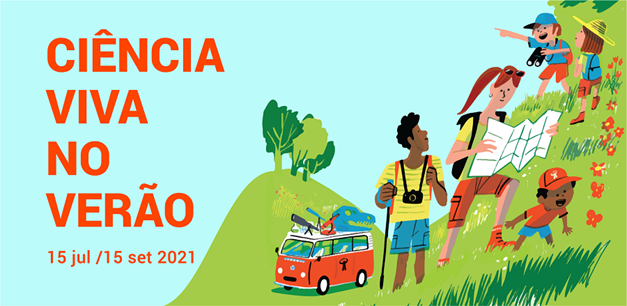 During holidays, science takes to the streets all over the country with hundreds of free participation actions, organized by Ciência Viva centers, scientific institutions, autarchies, companies and scientific associations.
This year, enrollment in the Ciência Viva Summer actions is different: to participate, you must register at MyCiencia Viva, the passport to all Ciência Viva initiatives. After registering, you can register for activities.

Other events in the field of Sustainability
SOCLIMPACT (www.soclimpact.org) is a research and innovation project from Horizon 2020 that aims to model and assess the impacts of climate change and the ways of adapting to climate changes, for case studies covering 11 islands and European archipelagos. Ciências ULisboa, through FC.ID, was the Insular Focal Point for the Autonomous Region of the Azores and coordinated the work package for creating the Adaptation to Climate Change paths.​