Check the top buttons for News and Events related to Sustainability, available on our website.
Highlights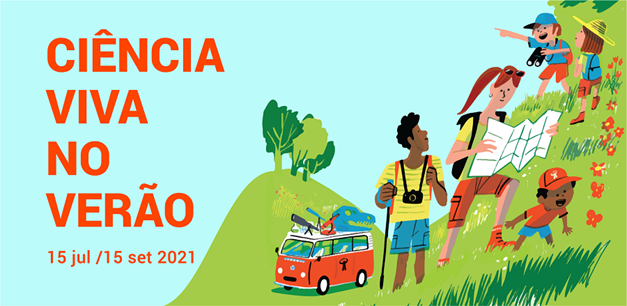 During holidays, science takes to the streets all over the country with hundreds of free participation actions, organized by Ciência Viva centers, scientific institutions, autarchies, companies and scientific associations.
This year, enrollment in the Ciência Viva Summer actions is different: to participate, you must register at MyCiencia Viva, the passport to all Ciência Viva initiatives. After registering, you can register for activities.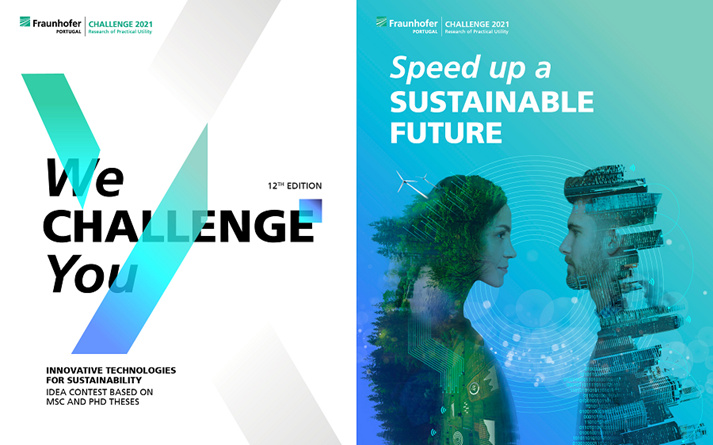 Applications are now open for the 12th edition of the Fraunhofer Portugal Challenge ideas competition!
With the theme "Innovative Technologies for Sustainability", this year the Fraunhofer Portugal Challenge once again rewards the best ideas, based on Master's and Doctoral theses, carried out in Portuguese universities, which have been submitted for defense in the academic years of 2019/2020 and 2020/2021.
This year, the Fraunhofer Portugal Challenge will distinguish innovative, technology-based ideas with a sustainable vision for everyone's future. The importance of sustainable production and consumption, process sustainability, capacity building for early warning and health risk reduction, universal and equitable access to safe drinking water are urgent challenges. Science and technology are the main allies of the candidates for the Fraunhofer Portugal Challenge in seeking contributions to these challenges.
Applications can be submitted at www.challenge.fraunhofer.pt until 31 July 2021.

Other events in the field of Sustainability
SOCLIMPACT (www.soclimpact.org) is a research and innovation project from Horizon 2020 that aims to model and assess the impacts of climate change and the ways of adapting to climate changes, for case studies covering 11 islands and European archipelagos. Ciências ULisboa, through FC.ID, was the Insular Focal Point for the Autonomous Region of the Azores and coordinated the work package for creating the Adaptation to Climate Change paths.​