As part of its sustainability program, Ciências ULisboa intends to alert the community to the role and importance of biodiversity in sustainability, particularly in the urban context. Although with a green area limited by the development of the built environment, the Faculty is associated with a set of green infrastructures nearby, namely the central green corridor of the city of Lisbon where Jardim do Campo Grande is the most important green infrastructure.
Green infrastructures provide essential ecosystem services in an urban context, and biodiversity plays a key role at all levels of the ecosystem services, whether as a regulator of the underlying ecosystem processes, as a final ecosystem service, or as a valuable asset, in economic or other terms.
One of the roles of biodiversity in an urban context is, for example, as a bio-indicator of air or water quality, and biodiversity associated with a particular green space reflects environmental quality in a wider surrounding area.
The observation and monitoring of biodiversity on the campus and in the surrounding green spaces is thus intended to become a project that brings together the entire community of Ciências ULisboa, acting as a tool for teaching, research, dissemination and social cohesion.
The green areas of Ciências ULisboa have been used as a teaching tool for the students of different Programs in the area of Biology, allowing also to monitor the annual variations in composition and coverage by species.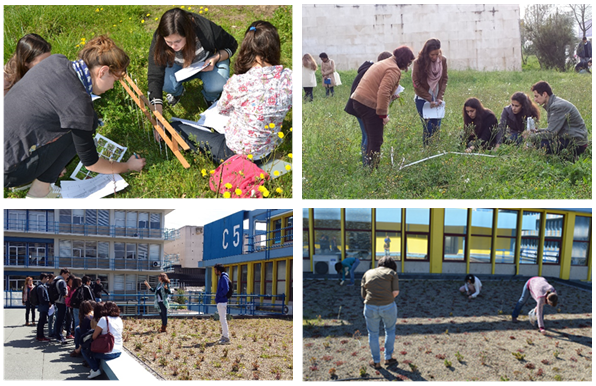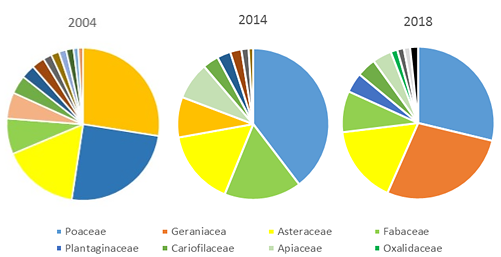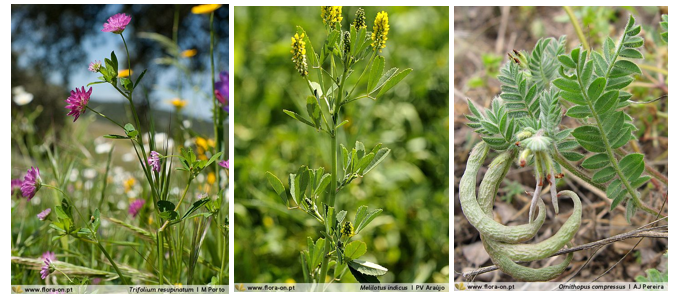 The use of arboreal lichens as air quality validation bodies within the RESPIIRA project stands out in terms of research, as they are very sensitive to air pollution (bioindicators).
Biodiversity on campus is also used as a vehicle to disseminate national natural values by using a set of trees of native species planted in the green spaces of Ciências ULisboa, which are georeferenced and properly identified.
To promote the observation and monitoring of biodiversity on campus and surrounding green areas as a project of the Faculty, more information will soon be made available on the Sustainability Portal.